Guidance for the Natural Entrepreneur
Allow Epicurean Sales to masterfully guide your natural product journey with the ultimate destination of market success. Let's embark on this wild adventure together.
Learn More
Get Started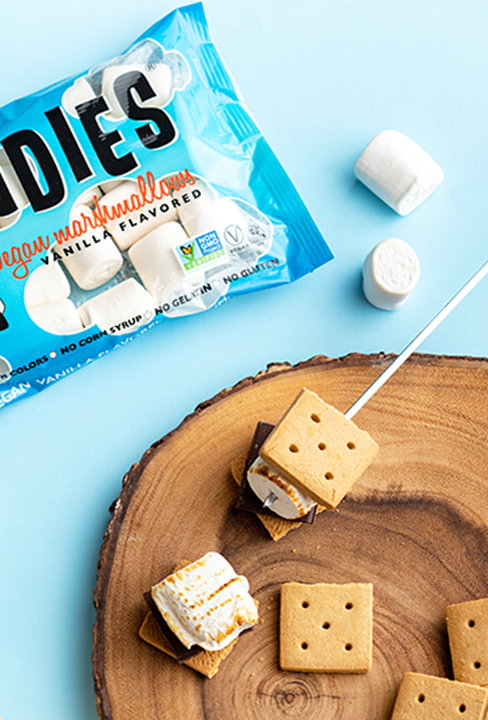 It's a wilderness out there — Epicurean is your Trusted Guide
With over 35 years of experience in the natural products industry, Epicurean is an informed wayshower and seeks to guide brands and navigate an immensely complex and ever-expanding market.
Our team carries holistic expertise in branding, packaging, pricing, positioning, brand and product development, sales management and is well versed in all of those seemingly small details that can make/break your product and outcome. To tap into our expertise from the very beginning enables you to strategically grow your business and expand your brand while avoiding expensive pitfalls and obstacles along the way. Start your product journey with Epicurean.
Have you already embarked on your brand journey? Are you encountering problems along the way and in need of guidance on how to right the course? Not to worry; Epicurean can step in at any stage to help heal and strengthen the business as well as refine the approach. The sooner you involve our team, the quicker we are able to understand your company's unique needs and get back on track.
More Experience. More Value. Greater Results.
"We found epicurean sales when we were still very much a startup company. Adam helped guide us through unfamiliar territory, accelerated our learning curve, and did all the sales work we didn't know how to do. They have decades of industry experience and the practical knowledge that comes with it. Dandies has experienced double digit growth every year since then and we haven't looked back. I believe it's one of the best decisions this company ever made."
– Dan Ziegler, Co-Founder of Chicago Vegan Foods, makers of Dandies Vegan Marshmallows
"We are a startup and have been working with Adam and Epicurean Sales for about 2 years now. Adam has been an integral part of our go to sales and overall marketing plan. Can't express how much money and time Adam has saved us with his experience at helping us avoid many of the pitfalls when you start a food company. Everything from pricing, marketing, and expansion plans to negotiating with distributors and brokers. As a startup company you must hire Adam to guide you through all the nuances of starting a food business. People waste tons of money and time going down the wrong path and he helped us avoid them and get and stay on the right path, which is huge for a startup company."
– Stefen Choy, co-owner of Yummy Industries, makers of Cheese Bits premium snacking cheese.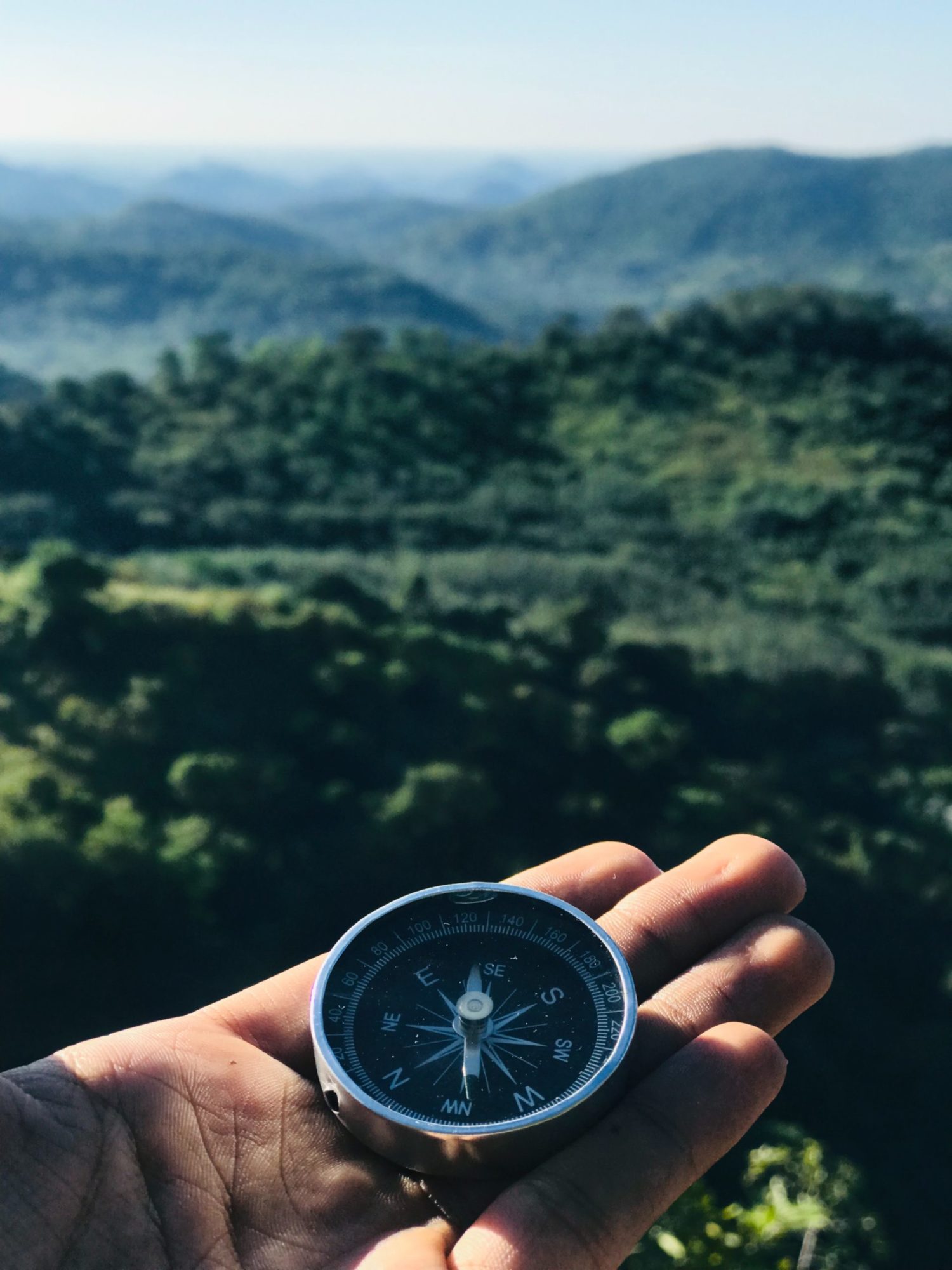 Bring your natural product to market
Let us give you a hand in positioning your unique product, allowing you to connect more easily with your target market. With an eye on trends, market forecasts, numbers, sales and potential outcomes, we are able to help you and your business find the clearest route to your goal.
Bringing a product to market is an involved process; minimize the issues by investing in a trusted guide to lead the way. Each business is unique; each product too. We can help you find the ideal price point, brand position and approach that captures a positive outcome.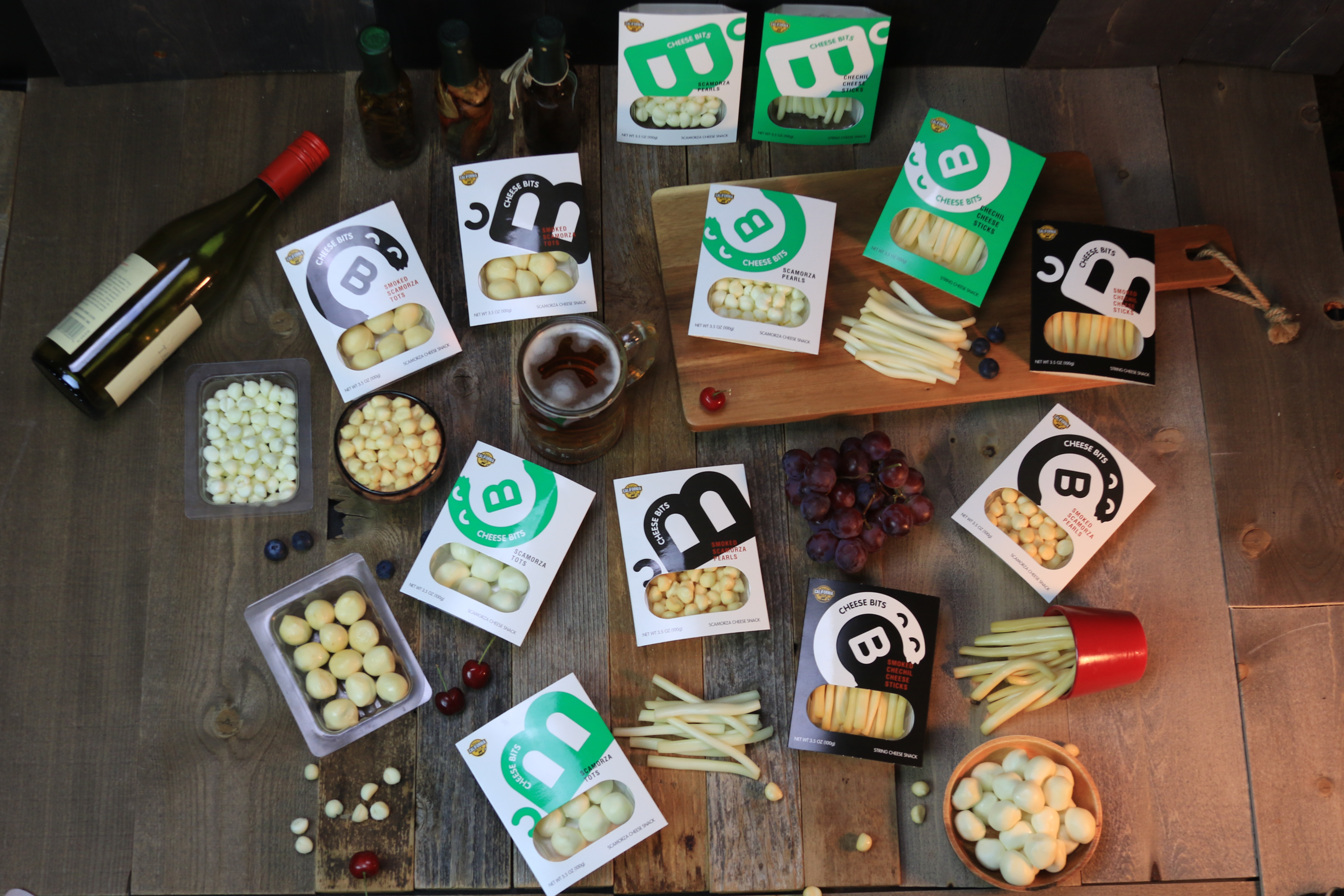 Number of Chains we work with
Number of Stores that carry clients' products
Number of Countries currently selling within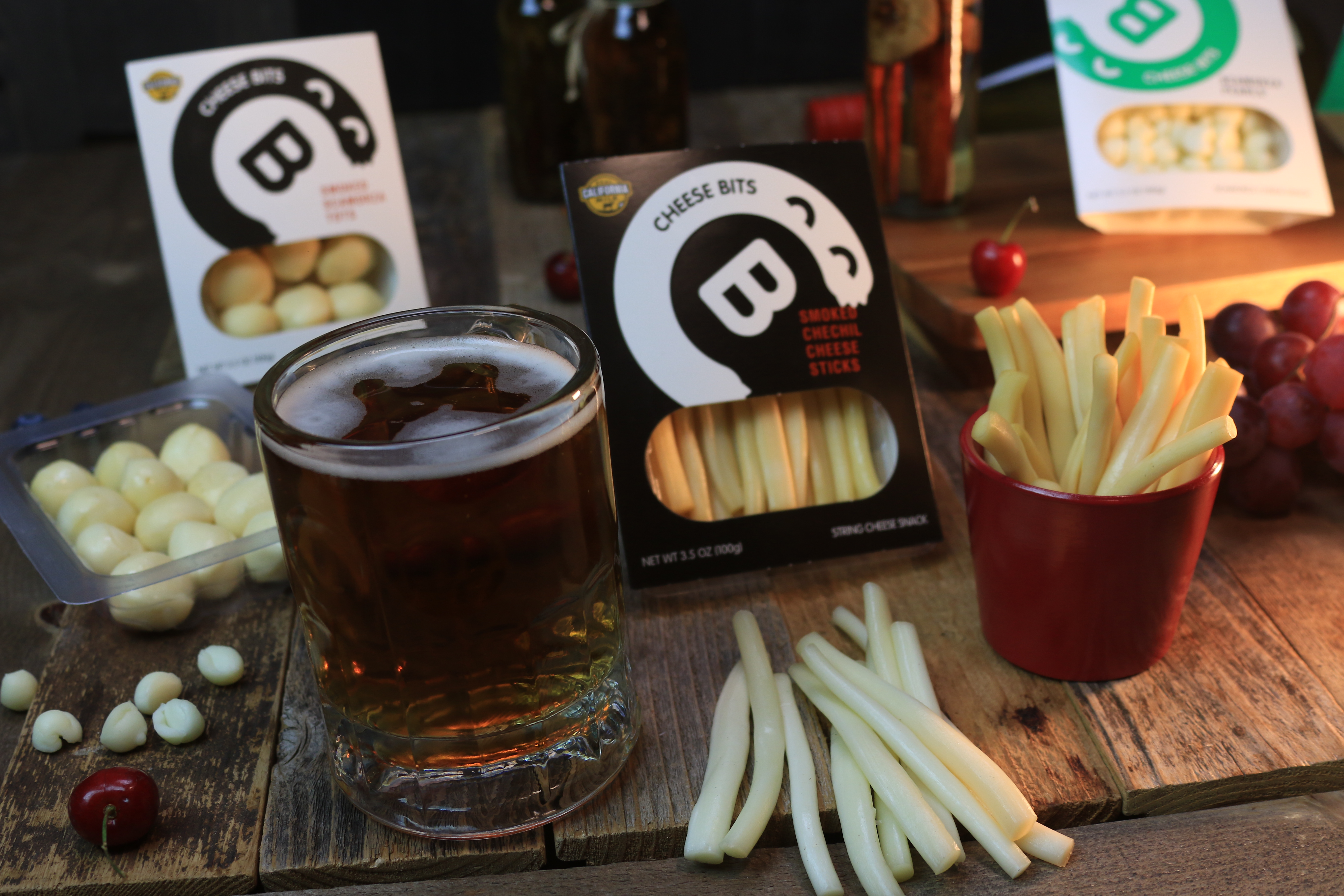 Now is the time to hire Epicurean Sales to help guide your natural product's journey. Let's start a discussion around your specific needs and learn about the ways we can explore this terrain together.