Sales for the Natural Entrepreneur
Epicurean Concepts seeks to intelligently support brands in their growth. From targeted sales and merchandising to retail training and education, our seasoned team can guide your brand's journey.

Regional Focus, National Support
Epicurean Concepts serves as an award-winning broker in the Rocky Mountain Region, which encompasses the following states: Colorado, New Mexico, Arizona, Utah, Wyoming, South Dakota and Kansas. Epicurean Concepts can also manage brands outside of this region and on a national scale through partner companies.
Our team has worked hard to build authentic relationships with vendors, account managers, retail buyers, distributors and third-party merchandising companies which enables us to make meaningful connections with your brand. When you work with us, you will discover that we take a thoughtful and targeted approach with open communication and careful attention to detail at the very center of all of our processes. Our in-depth experience grants us access to the unique ways in which chain stores and independents work; corporate retailers require a certain set-in-stone approach whereas independents work differently. We can easily navigate the various processes and unique subtleties within each type of environment to create a successful outcome for your brand. Open communication, direct connection with your account manager and an extensive sales tracking and auditing system providing real-time data. We are incredibly selective of the lines we choose to work with; this promises fewer lines represented and thus, more time and careful attention spent with your line. Each line is unique and requires a curated approach; a one-size-fits-all solution is not something we ever believe in.
Your brand (and customer) are perfectly unique; each journey is too.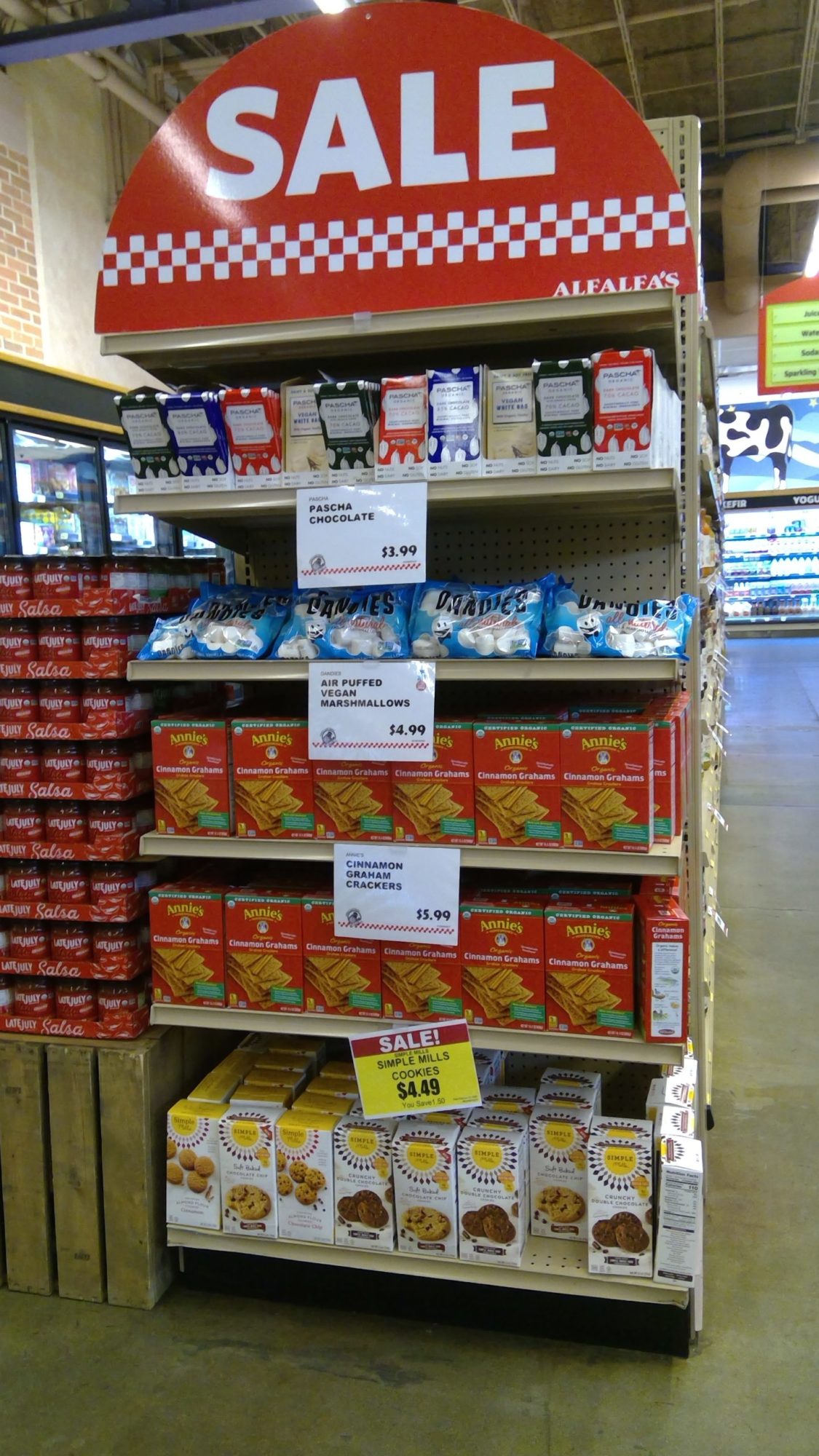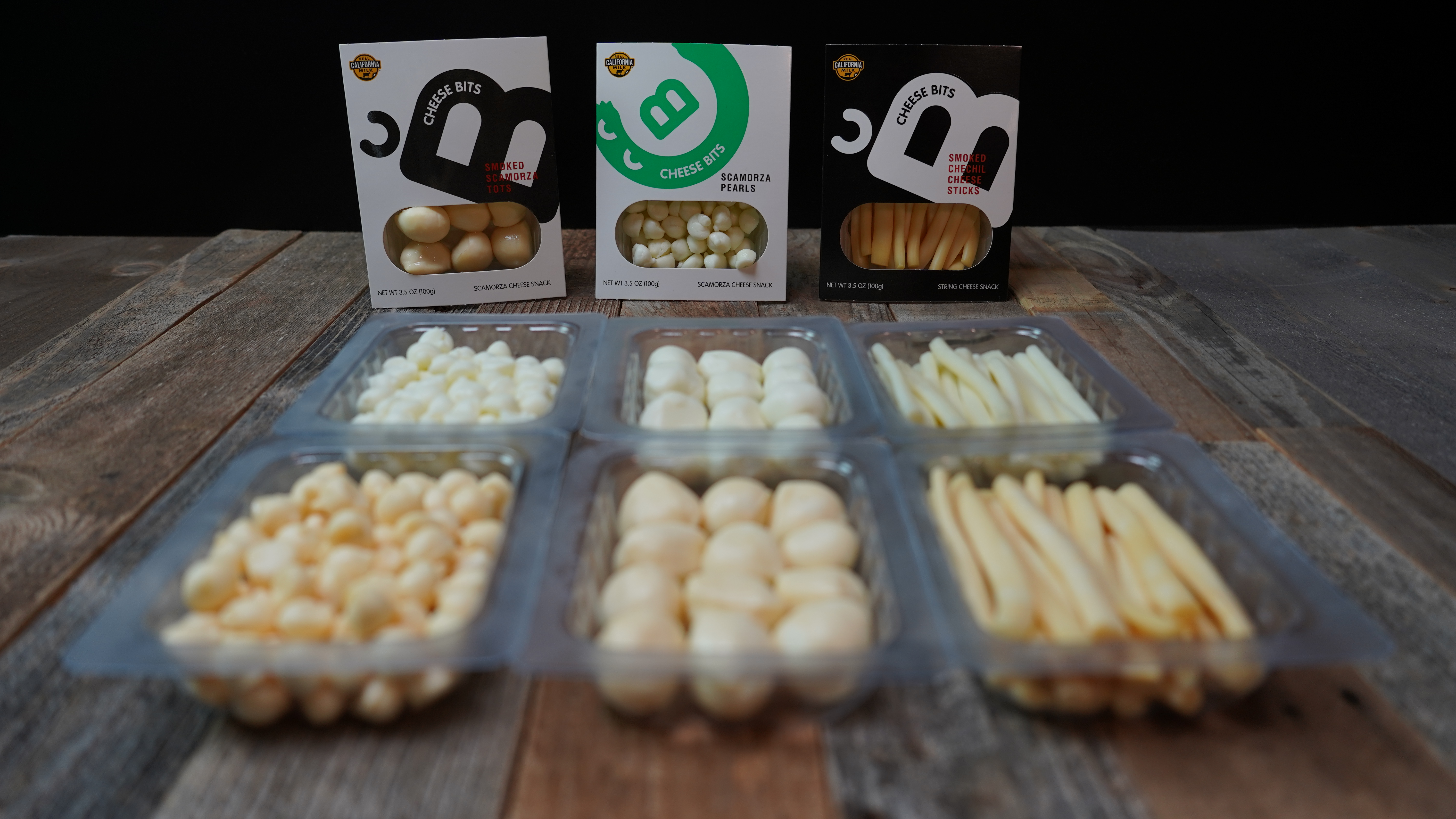 We've won multiple awards for many of the companies we have represented including Broker of the Year for:
Blue Diamond

Sambazon

Lightlife Food

Guayaki

Chicago Vegan Foods

Manitoba Harvest

Tonnino Tuna

and more!
Now is the time to hire Epicurean Concepts to build a functional plan around your natural product's journey. Let's start a discussion around your specific needs and learn about the ways we can explore this terrain together.